Smaller Hedge Funds Inflows
Smaller Hedge Funds Expected to Gain Inflows in 2011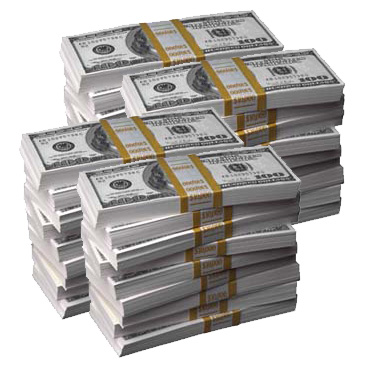 The biggest hedge funds reaped most of the inflows during the last two years as investors returned to the recovering industry. Now, smaller and mid-sized hedge funds are expected to take on a greater share of the inflows to the hedge fund industry. But now as many of the largest hedge fund firms have closed to new investors or will do so in the near future, smaller hedge funds will probably net greater inflows.
However, successful inflows combined with strong performance has meant that many of these big funds have either closed to new money or are close to doing so, according to research published today by Don Steinbrugge, managing member of US third-party marketing firm Agecroft Partners.
The research, which was based on conversations with more than 300 hedge fund firms and 1,500 institutional investors last year, said: "The end result is less competition for assets from the largest well known hedge funds as investors shift their focus away from investing in brand names towards managers capable of generating future alpha."
The research added that increased allocations from endowments, foundations and funds of funds, will also mean more money for the smaller firms.

Source
Related to: Smaller Hedge Funds Inflows