Hedge Funds Spain Banks
Hedge Funds Looking to Invest in Spanish Savings Banks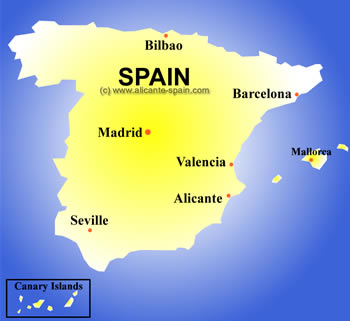 Hedge funds are looking for new opportunities in the struggling Spanish savings banks. Reportedly, Spain is teeming with hedge funds and private equity firms considering taking over savings banks that are saddled with defaulted loans.
"Spain is crawling with hedge fund and private equity people" considering investments in the country's regional savings banks, which are saddled with busted loans due to the bursting of Spain's property bubble, one savings bank executive told the Financial Times. Among the alternatives looking at the troubled Spanish banks are Apax Partners, Cerberus Capital Management, Paulson & Co. and Soros Fund Management.
Those talks hit a roadblock when the banks, including Bankia and Banca Civica, turned their noses up at the low valuations on offer. But everything changed when Moody's Investors Service slashed the credit ratings of 30 Spanish lenders, noting that it is "increasingly likely that the sovereign will not be prepared to write all banks a blank cheque."
Now, facing a government-imposed deadline to recapitalize, the banks are back at the bargaining table. And at that table, they're hearing more bad news. Source
Related to: Hedge Fund Update