SAC Capital Investigation
Steven Cohen's Damage Control Amidst Investigation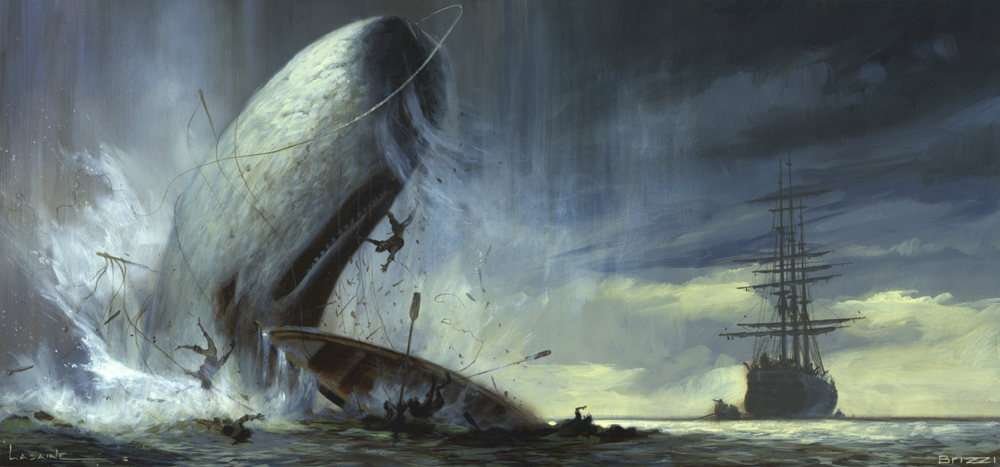 Although Steven Cohen has not been directly implicated in the federal investigation into insider trading in the hedge fund industry, he's not taking any chances. Cohen's SAC Capital hedge fund firm has put in place a crisis management strategy to assuage any fears that his investors might have that the investigation is closing in on the firm.
The investors' concerns are not unreasonable considering that two former SAC employees have been charged with insider trading. And there is a feeling in the industry that SAC Capital is being hunted aggressively by American authorities, to the point that the WSJ has likened the pursuit to that of Captain Ahab and the great, white whale Moby Dick. Ultimately, Captain Ahab fails to capture Moby Dick and SAC Capital is surely trying to convince investors it will share Moby Dick's fate.
Three weeks later, Cohen's crisis management strategy appears to be paying off.
Judging by their words and wallets, SAC Capital's clients, including a large Blackstone Group investment fund, are giving the legendary 54-year-old trader the benefit of the doubt. Officials with several investment funds said that while the insider trading charges are unnerving, it's not enough to prompt them to pull money from the 19-year-old fund with a record of generating high double-digit returns.
Indeed, even in the wake of the February 8 charges, some people inside and outside the $1.9 trillion hedge fund industry are whispering that U.S. authorities, who have spent at least four years looking for evidence of wrongful trading at SAC Capital, may come up as empty-handed as Captain Ahab did in his hunt for the great white whale Moby Dick.
In talking with nearly two-dozen former SAC Capital employees, investors, money-managers, defense lawyers and former prosecutors, there is a sense that federal authorities are fighting last year's battle in focusing so much energy and resources on Cohen and his associates. Source
Related to: SAC Capital Investigation