Hedge Funds Equity Risk
Economic Fears Lead Hedge Funds to Cut Equity Risk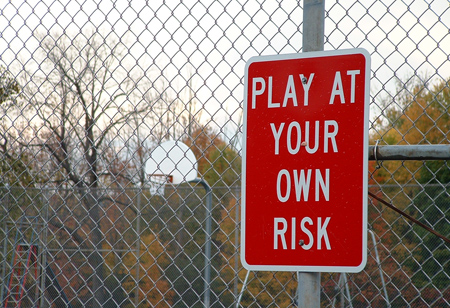 Hedge funds are responding to hints of a struggling US economy by cutting equity risk. Even hedge fund managers that doubt the probability of a double-dip recession are recognizing signs of a weakening economy and positioning their funds against taking losses like in 2008.
Now, with fresh signs of weakness in the U.S. economy, they are positioning to avoid making the same mistakes.
The shift, evident in second-quarter securities filings, is not as simple as leaving equities behind, as many small investors have been doing recently.
Instead, many money managers have shifted to more defensive investments like utilities and high dividend plays, according to a Thomson Reuters review of portfolio disclosures by 30 of the largest fundamentally-oriented hedge funds.
"You're not in that investment mindset of a few years ago any more, and a lot of risk has been taken off the table already," said Steve Goldman, senior market strategist at Weeden & Co in Greenwich, Connecticut. "The consumer is in dire straits, the economy's resilience has been disappointing, and everybody's bracing for it."
Source
Related to: Hedge Funds Equity Risk