Mortgage Portfolios

Mortgage Portfolios & Hedge Funds | FSA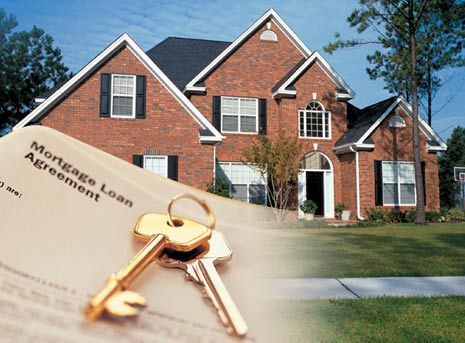 Here is a short article on the FSA commenting on the act of hedge funds purchasing mortgage portfolios:
The FSA has called on mortgage lenders and third-party administrators to keep hedge funds that buy mortgage portfolios in line, in response to concerns that the funds may force up repossessions. Fears have been raised that repo rates could rise if unregulated hedge funds do not take careful long-term strategies towards their newly acquired mortgage portfolios. Homefunding managing director Tony Ward considers that hedge funds could be so focused on the financial aspects of the transaction that they might miss some of the risks.
Ward says: "They could be much faster to repossess in relation to defaulting mortgages and with less flexibility than conventional lenders who adhere to normal FSA regulation."
Independent mortgage expert Mark Chilton says: "Hedge funds have been buying up mortgage portfolios for some time, in fact, they are pretty much the biggest buyer in the market right now. Hedge funds buy for value and, as such, will run a book commercially."
Source
Articles Related to Mortgage Portfolios & Hedge Funds | FSA Comments: