Epic Capital Management LP

Epic Capital Management LP |

Hedge Fund Notes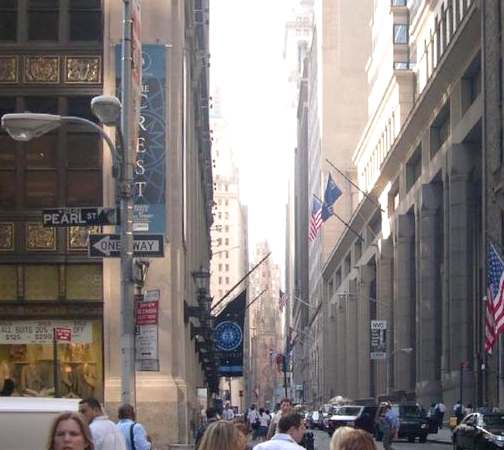 The following piece on Epic Capital Management LP is being published as part of our
Hedge Fund Tracker Tool
, our daily effort to track
hedge fund
s in the industry.
Resource #1:
(10.28.08) Toronto-based Epic Capital Management is shuttering its flagship hedge fund as returns sink and investors head for the door.
Epic, which focuses on mid-cap Canadian companies, has seen the flagship fall by 38% this year, leading many investors to seek redemptions, the Globe and Mail reports. The fund's assets have fallen by C$100 million amidst the market volatility, leading the firm to seek investor approval for a liquidation.
"We wanted to do it while we could and didn't have a gun to our head," Epic CEO David Fawcett said.
Source
Related to Epic Capital Management LP | Hedge Fund Notes:
Tags: Epic Capital Hedge Fund, Epic Capital, Epic Capital Management, Epic Capital Management LP, Epic Capital Management Closing, Hedge Fund Closures, hedge fund collapse